Ohio bar owner refuses to play NBA games until LeBron James is 'expelled' from league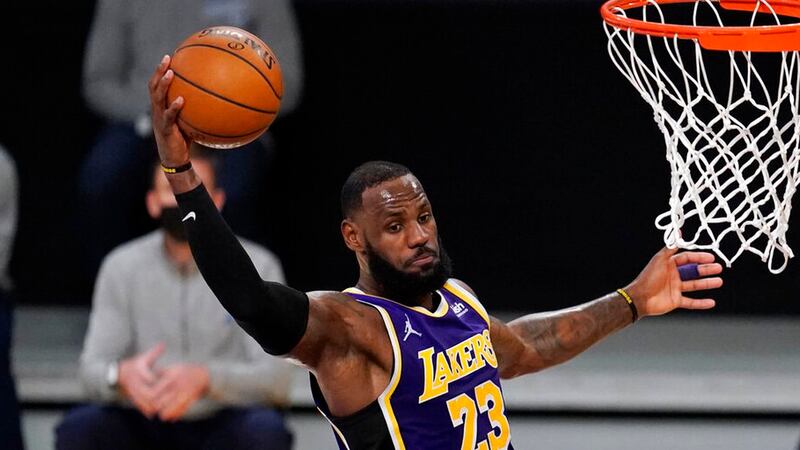 Published: Apr. 26, 2021 at 9:10 AM CDT
CLEVELAND, Ohio (WOIO) - An Ohio bar owner said he will no longer play NBA games for customers at his establishment until LeBron James is "expelled" from the league.
The decision from JP Linneman, owner of the Cincinnati-area bar Linne's Pub, came as a response to James' comments regarding the fatal police-involved shooting of a Columbus teenaged girl.
James previously shared a post on social media, which he has since deleted, on the day the verdict for Derek Chauvin was delivered showing an image of the Columbus police officer allegedly involved in the deadly shooting with the caption, "YOU'RE NEXT #ACCOUNTABILITY."
The Akron native followed up with the deleted post by explaining why he was feeling emotional and angry.
With a sense of sarcasm, James responded to the bar owner's refusal to play NBA games.
"I was headed there to watch our game tonight and have a drink! Welp," the Los Angeles Lakers star tweeted.
Copyright 2021 WOIO. All rights reserved.