Holiday Decorating Made Easy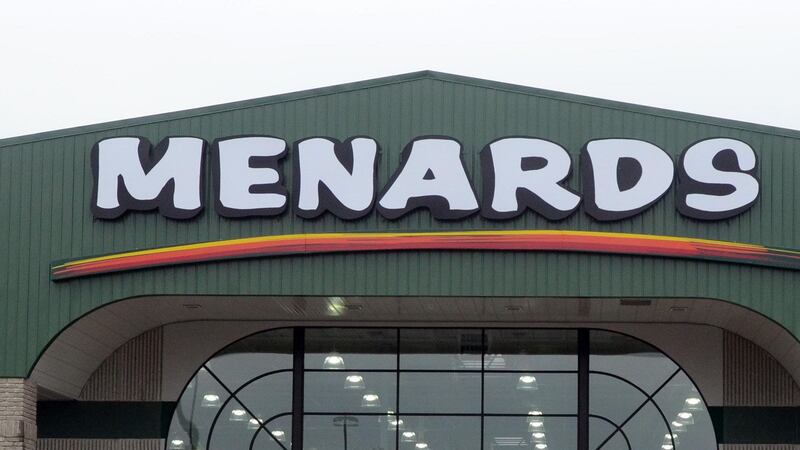 Published: Dec. 6, 2021 at 3:07 PM CST
SCOTTSBLUFF, Neb. (PRESS RELEASE) - Decorating for the holidays can be one of the least anticipated events of the year. Tote after tote, digging for the one thing you're looking for but can't seem to find gets old.
Follow these tips to create a fun and enjoyable decorating experience.
Proper Storage Organization saves time and hassle when it's time to bring out decorations no matter what season. Having a designated space for each season can ease up on the clutter and chaos of it all. Sorting décor by use or placement is the most common type of holiday storage. Keep decorating and storing painless by categorizing decorations most helpful to your lifestyle and preference. Properly storing items and keeping them all in one place can save time the following year. Some helpful organization tips include:
1. Label totes and organizers with the season or area they belong to  Create a "list of contents" for containers with multiple items
2. Insert dividers for ornaments and other small pieces
3. Protect fragile décor with bubble wrap
Decorating Tips
1. Less is more. Keep it simple using greens as accent pieces throughout your home.
2. Donate items that you haven't used in a few years to your local charity.
3.Prevent tangled messes of lights, garland, and more by keeping string-like items in a circular shape.
4.Place scent sticks to radiate sweet-smelling aromas during the holiday season.
5. Choose decoration items with fewer special requirements to ensure a fast cleanup session.
Copyright 2021 KNEP. All rights reserved.