Body of missing Pa. mother found after 2 week search
Published: Jan. 19, 2023 at 12:29 AM CST
ROYERSFORD, Pa. (WPVI) - The body of a missing Pennsylvania mother has been found just over two weeks after she was last seen.
It's the outcome everyone feared in the disappearance of 43-year-old Jennifer Brown. She was last seen Jan. 3, and an investigation into her whereabouts began after she failed to pick up her 8-year-old son from his bus stop the following day.
Officials uncovered Brown's body Wednesday afternoon behind an industrial complex in Royersford.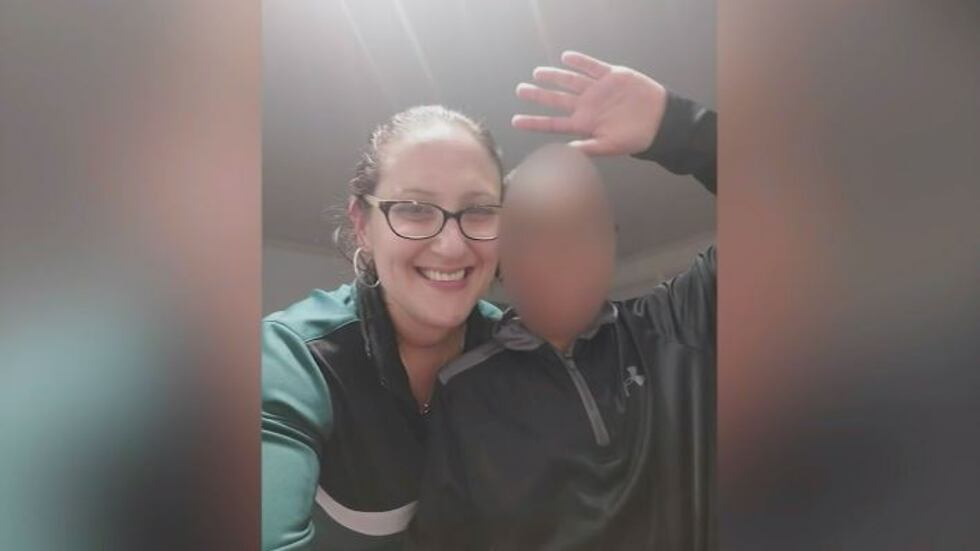 "Unfortunately, I have to announce that we have found Jennifer Brown," said Montgomery County District Attorney R. Kevin Steele. "Our thoughts and prayers go out to Miss Brown's family and friends at this time."
Police haven't said what led them to this location, nor have they announced any information about a suspect.
Brown was last seen at her Royersford home. Police say her car was left parked outside the home. Her keys, wallet, purse and work cell phone were all left behind, as well.
Those who knew Brown at the scene where her body was found are relieved this chapter of the investigation is over, but they want justice moving forward.
"She was a great mother, and we all know her as that in the community, everyone, every single person in there. And we just hope that they find her and bring peace to her family," said Brown's neighbor, Billy Jo Salkowski.
Authorities have not said if any arrests were made nor revealed how Brown died.
Copyright 2023 WPVI via CNN Newsource. All rights reserved.