PetSmart wants to hire pet toy testers and pay them $10,000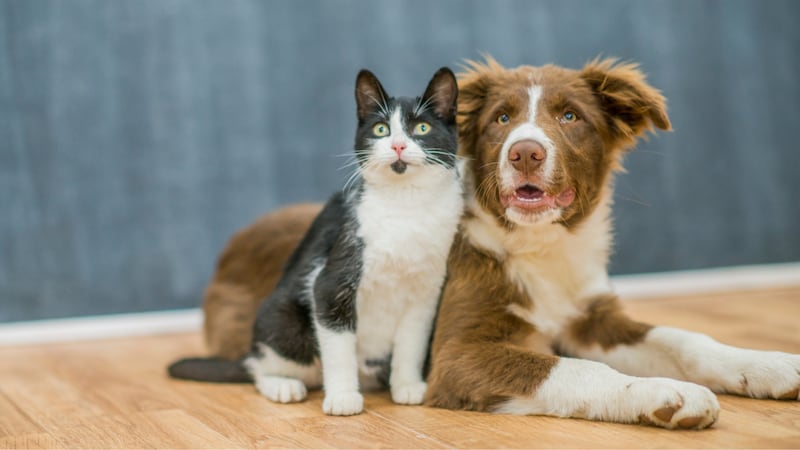 Published: Jan. 19, 2023 at 4:11 PM CST
(Gray News) – PetSmart is looking for one dog and one cat to become Chief Toy Testers – a position that will pay $10,000.
In a news release, PetSmart said its team is looking for pets who have "vast experience in play, a knack for toy testing, and an advanced palate for sampling an array of culinary treats."
According to the company, the Chief Toy Testers will participate in numerous PetSmart product unboxings as well as appear at a variety of PetSmart events throughout their one year in the role.
The ideal candidate's pet parent is required to document the year of toy testing on social media with compelling video content.
Along with the toy and treat product deliveries, the Chief Toy Testers will be reportedly given $10,000.
"We are recruiting two playful and eager team members to bring into our PetSmart pack as the first-ever Chief Toy Testers," said Will Smith, senior vice president and chief marketing officer at PetSmart. "The new Chief Toy Tester roles will help us better connect with and serve our four-legged (or less!) cat and dog customers in exciting ways. These pets will let pet parents know they are getting the best tried-and-true products for their beloved furry family members."
PetSmart said the candidates must:
Commit to a 12-month contract with PetSmart

Follow the rules for the Chief Toy Tester as provided by PetSmart

Have public (not private) social media accounts

Upload quarterly unboxing Reels/TikTok videos

Adhere to quarterly salon/grooming appointments (dogs must, cats maybe)

Participate in a holiday gift guide

Attend in-store holiday events, be available for National Adoption Week and more
If you would like to apply, click here. The deadline is Feb. 17. Applicants are required to submit creative videos and photos of their pets.
Copyright 2023 Gray Media Group, Inc. All rights reserved.