T-Mobile says data on 37 million customers stolen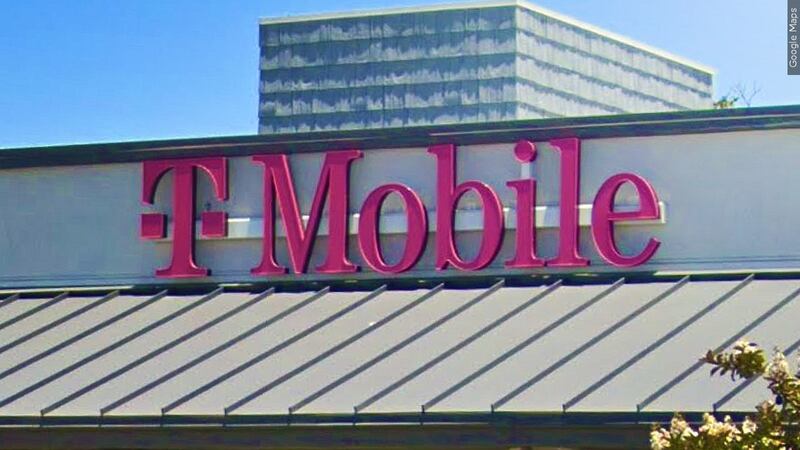 Published: Jan. 19, 2023 at 5:56 PM CST
|
Updated: Jan. 19, 2023 at 5:57 PM CST
BOSTON (AP) — The U.S. wireless carrier T-Mobile said Thursday that an unidentified malicious intruder breached its network in late November and stole data on 37 million customers, including addresses, phone numbers and dates of birth.
T-Mobile said in a filing with the Security and Exchange Commission that the breach was discovered Jan. 5. It said the data exposed to theft — based on its investigation to date — did not include passwords or PINs, bank account or credit card information, Social Security numbers or other government IDs.
"Our investigation is still ongoing, but the malicious activity appears to be fully contained at this time," T-Mobile said, with no evidence the intruder was able to breach the company's network. The company did not immediately respond to an e-mail seeking comment.
T-Mobile said it has notified law enforcement and federal agencies, which it did not name. The company said it did not expect the incident to have material impact on its operations. It said the data was first accessed on or around Nov. 25.
T-Mobile has been hacked before. In July, it agreed to pay $350 million to customers who filed a class action lawsuit after the company disclosed in August 2021 that personal data including Social Security numbers and driver's license info had been stolen. Nearly 80 million U.S. residents were affected.
It also said at the time that it would spend $150 million through 2023 to fortify its data security and other technologies.
Prior to the August 2021 intrusion, the company disclosed breaches in January 2021, November 2019 and August 2018 in which customer information was accessed.
T-Mobile, based in Bellevue, Washington, became one of the country's largest cellphone service carriers in 2020 after buying rival Sprint in 2020. It reported having more than 102 million customers after the merger.
Copyright 2023 The Associated Press. All rights reserved.