23-year-old chihuahua named Spike is world's oldest living dog: Guinness World Records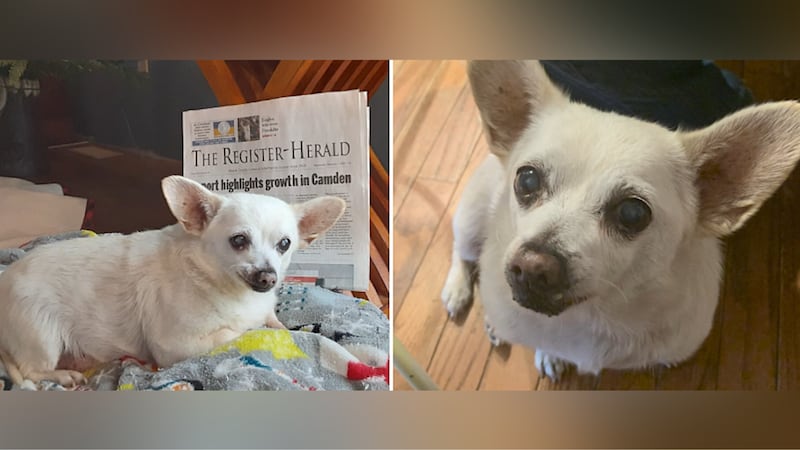 Published: Jan. 20, 2023 at 5:18 PM CST
(CNN) - A dog in Ohio is setting records at 23 years old.
According to Guinness World Records, Spike, a 23-year-old chihuahua mix, has recently been given the title of the world's oldest living dog.
A spokesperson for Guinness said Spike was certified in December 2022 to have been born at least 23 years ago and weighs about 13 pounds.
Spike's owner said she found him roughly 14 years ago in a parking lot and named him after a dog that was a character in "Tom & Jerry" cartoons.
Spike is nearly blind and hard of hearing but according to his owner, he still enjoys spending time with other animals on their farm and with people he knows.
Copyright 2023 CNN Newsource. All rights reserved.