Experts say tax refunds may be different than expected this year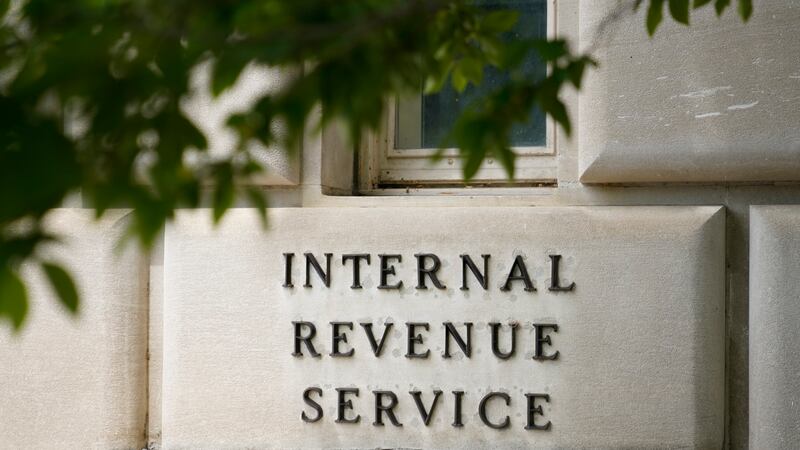 Published: Jan. 23, 2023 at 7:36 AM CST
(CNN) - It is time to start getting ready to do your taxes because tax season starts Monday.
Experts say that things might look a little different this year for many taxpayers.
Most Americans get a federal tax refund every year, and for many, it really helps their finances. That refund may be smaller this year.
Tax experts said that is in part due to the expiration of some tax break enhancements that were in effect this previous tax year.
Also, you should know if you pay later than the April 18 deadline, you may be subject to penalties and interest.
Copyright 2023 CNN Newsource. All rights reserved.