Walmart workers to get pay raises next month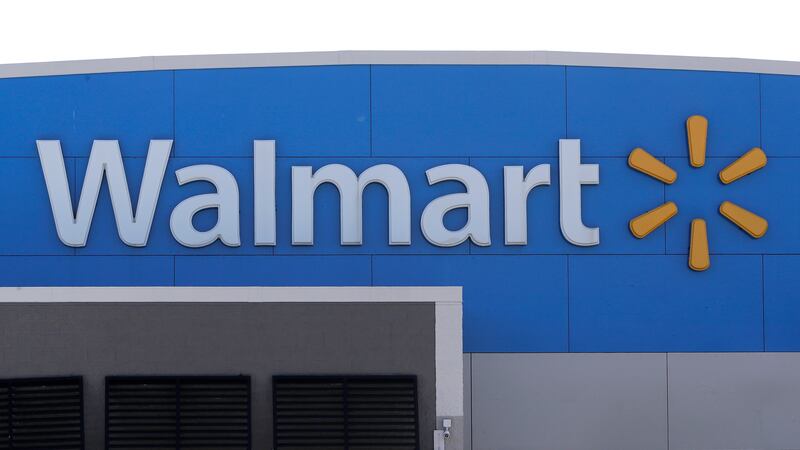 Published: Jan. 24, 2023 at 11:45 AM CST
NEW YORK (AP) — Walmart said U.S. workers will get pay raises next month, increasing starting wages to between $14 and $19 an hour.
Company President CEO John Furner told employees in a memo Tuesday that the pay raises will be reflected in their March 2 paychecks and will come through a combination of targeted and regular annual pay increases.
Workers at 3,000 stores will get raises, increasing average pay to $17.50 an hour from $17. Starting wages currently range between $12 and $18 an hour, depending on location.
The competition for low-wage retail workers remains fierce, even as companies scale back on hiring amid a lingering labor shortage. Walmart and its competitors have raised wages several times in recent years and added benefits to retain workers, including covering in vitro fertilization, fertility testing and financial help with surrogacy and adoption.
The newest pay raises brings Walmart, the country's largest retailer and biggest private employer, closer to many of its competitors, including Target and Amazon, that have raised their minimum wage to $15 an hour.
Copyright 2023 The Associated Press. All rights reserved.