Murder suspect returns to Texas to face charges
18-year-old spent months in the Hall County Jail in Grand Island waiting for his extradition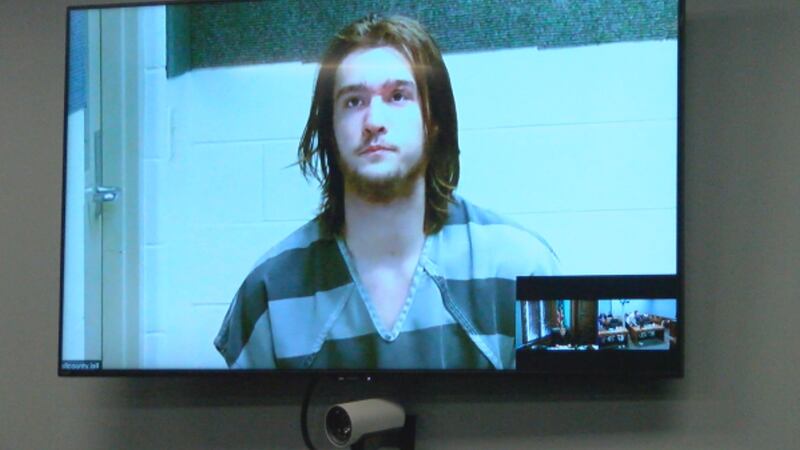 Published: Jan. 27, 2023 at 6:58 PM CST
GRAND ISLAND, Neb. (KSNB) - After months in Nebraska, a Texas teen is back in his home state to face charges in the death of his mother.
According to Harris County, Texas jail records, 18-year-old Tyler Roenz has been booked into one of their facilities on Wednesday.
Roenz is charged with murder, unauthorized use of a vehicle, tampering with evidence-human corpse and attempted sexual assault.
An extradition hearing took place on Jan. 18, where the Hall County judge ordered that Texas authorities could come pick up Roenz from the Hall County Department of Corrections.
In October, troopers with the Nebraska State Patrol were notified of a vehicle that may have been involved in a homicide out of Texas that could be traveling through Nebraska.
Troopers eventually located the vehicle on Interstate 80 near Wood River, attempted to stop it but the driver took off.
The vehicle eventually crashed with law enforcement finding Tyler's mother, Michelle's body in the trunk.
The Harris County Sheriff's Office in Texas said Michelle Roenz died from strangulation and blunt force trauma.
He's due in court next week in Harris County, Texas to face these charges.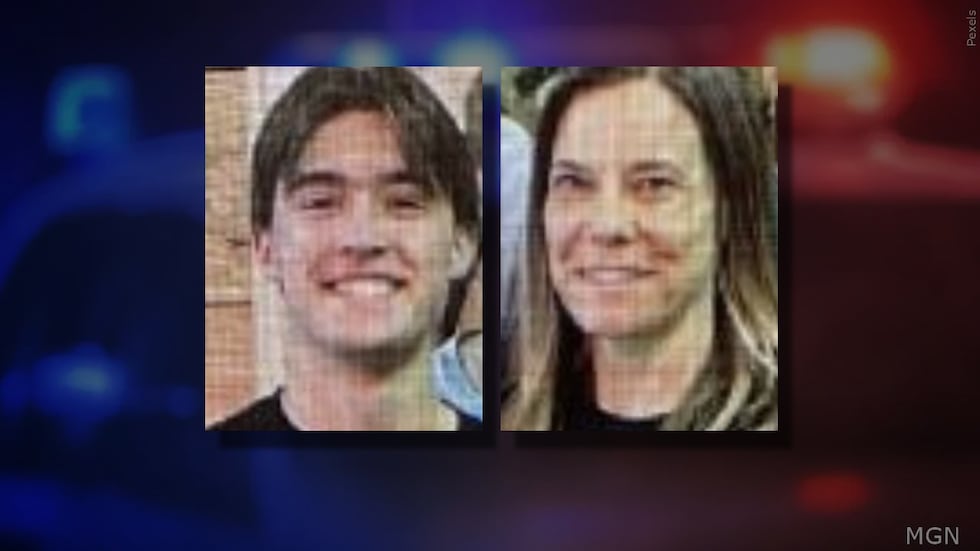 Copyright 2022 KSNB. All rights reserved.