Boy, 5, attacked by mountain lion on hike with family
Published: Feb. 2, 2023 at 2:40 AM CST
HALF MOON BAY, Calif. (KGO) - A 5-year-old boy is home from the hospital, recovering after a vicious mountain lion attack that happened while he was hiking with his family.
Wardens with the California Department of Fish and Wildlife spent Wednesday searching for signs of a mountain lion that attacked a 5-year-old boy named Jack on Tuesday night in an unincorporated area of San Mateo County.
"We are doing our best to try and capture the lion and remove it, so it can't threaten anyone else," said Capt. Patrick Foy with Fish and Wildlife.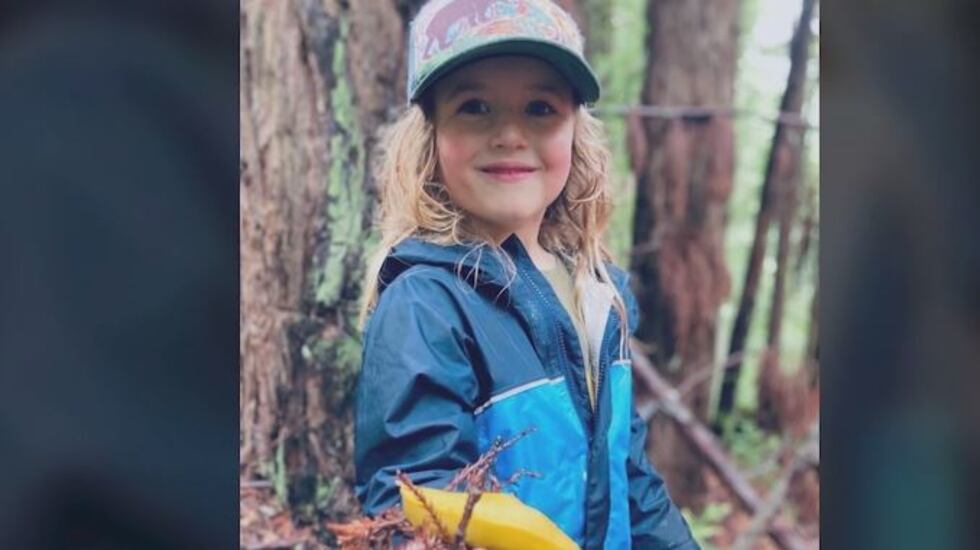 Jack, his mother and his grandfather were on a hike in the hills near their farm property just before 7 p.m. when his family says Jack was attacked by a juvenile mountain lion.
"Jack, being the little ball of energy that he is, got a little bit ahead of his mom and grandparents and must have frightened the mountain lion. Fortunately, it was a juvenile," said Jack's aunt, Amie Wagner.
Foy says that despite the mountain lion being young, Jack suffered "a pretty vicious attack."
"Took him to the ground and, apparently, as was described, was biting into this young child. The mom lunged at the mountain lion, and just before making physical contact with it, the lion let her son go," he said.
Jack's family thinks he probably surprised the mountain lion. They say the 5-year-old was pretty bruised and beaten up in the attack.
"He has a lot of lacerations, bruising all over his body but especially on his face. He has one fracture near his eye, so his eye is really swollen. But he's all stitched up," Wagner said. "He's a brave, courageous little boy, and he's going to come out of it with that spirit intact."
She set up a GoFundMe page to help the family with medical bills.
Jack's parents manage an organic farm, and everything they produce goes to serve people who are experiencing homelessness, according to Wagner.
"I know it takes both of Jack's parents working very hard every day to keep the farm running, and they're going to need some extra support as they focus on his recovery," she said.
Neighbors say they have seen mountain lions in the area before. Fish and Wildfire says it's very rare that the animals attack people.
Copyright 2023 KGO via CNN Newsource. All rights reserved.