Nebraska Bankers Association projects confidence amid U.S. bank closures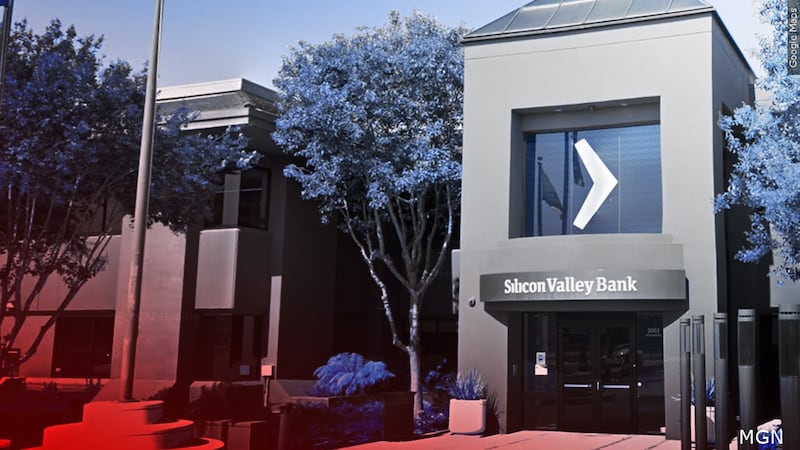 Published: Mar. 13, 2023 at 10:12 AM CDT
|
Updated: Mar. 13, 2023 at 10:33 AM CDT
LINCOLN, Neb. (KOLN) - Following the collapse of two U.S. banks, the Nebraska Bankers Association is trying to assure people that the state's banking industry is strong and stable.
The recent closures are the first bank closures in nearly three years. The NBA said that's a testament to the resiliency of banks and their ability to support the economy.
The Federal Deposit Insurance Corporation insures funds in bank deposit accounts up to $250,000. In the 88-year history of the FDIC, no one has ever lost a penny of an insured deposit.
US. regulators closed Silicon Valley Bank on Friday after it experienced a 'bank run,' where depositors rushed to withdraw their funds all at once. New York-based Signature Bank also failed.
Copyright 2023 KOLN. All rights reserved.