Mom wants friend to serve time after toddler found unresponsive in hotel pool
Published: Mar. 15, 2023 at 12:05 AM CDT
NASHVILLE, Tenn. (WSMV/Gray News) - A 3-year-old boy from Illinois is recovering in the hospital after he was found unconscious at a hotel pool in Tennessee, his mother says.
During a trip to Pensacola, Florida, Lacy Cotton decided to stop to rest Friday night in Nashville, Tennessee. With her were her two children, 3-year-old Brentley Cotton and his 5-year-old brother, and her friend, Mace Reggetz.
Cotton said she had worked all night, and when they arrived at the hotel in Nashville, her friend offered to watch the two boys and take them on a walk, WSMV reports. The mother took Reggetz up on the offer and went upstairs to take a nap.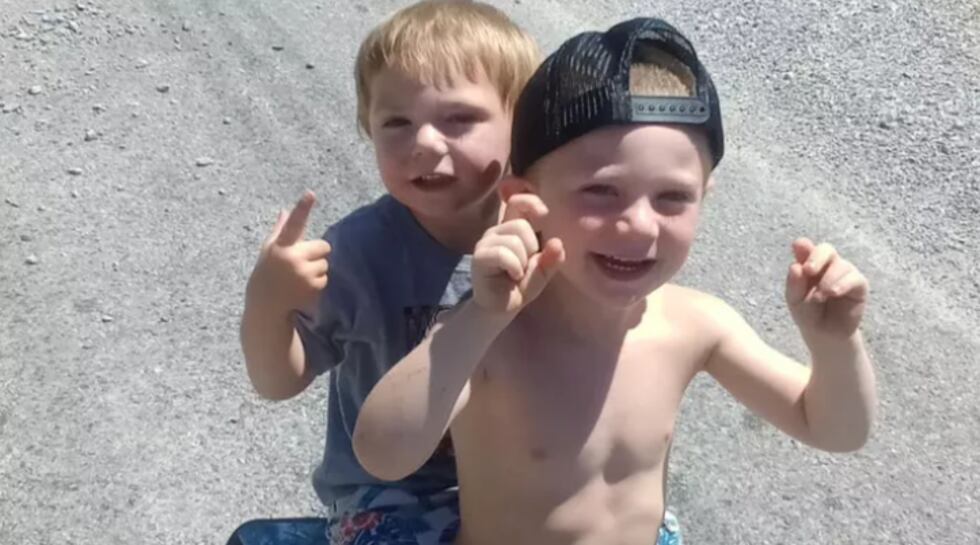 During the nap, Reggetz apparently took the boys to the hotel pool. Police say she left them alone for an undetermined amount of time and returned to find Brentley unresponsive.
Cotton told WSMV she woke up from her nap around 5:30 p.m. and was surprised to find the three hadn't returned to the room. She assumed they were fine and busy, so she remained in the room. At around 8 p.m., Cotton said police knocked on the hotel door. They told her Brentley was unresponsive and needed to be taken to the hospital.
When Cotton got to the hospital, Brentley was hooked up to a ventilator. Police said Friday that the 3-year-old was in critical condition.
"I wanted to do anything I could to be in that bed instead of him," Cotton said.
In the days since the incident, Cotton said her son has come a long way. He is doing better while being cared for at Vanderbilt University Medical Center.
The 3-year-old is now responsive, seeing, hearing and responding, his mother says. He is still unable to talk because he is on a ventilator.
"Even though he can't walk or talk anymore, like they are saying, which I have faith he will, he can still be alive, and I am thankful for that," she said.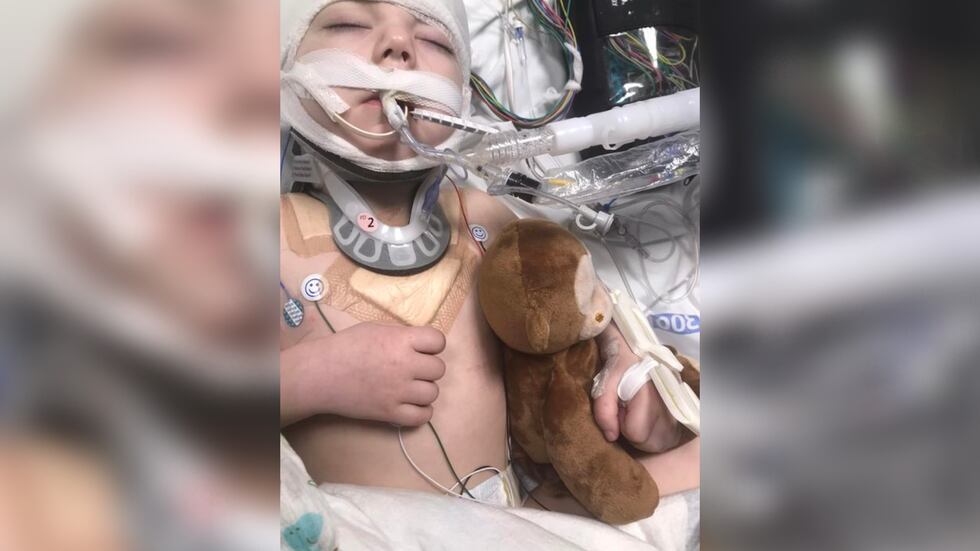 Cotton says Reggetz "didn't even bother" to tell her about the incident, and she hasn't seen or heard from her since. Everything was fine between the two beforehand, but now, the mother never wants to see or talk to her friend again.
"I want to see that she gets payback for what she did to my poor, little baby. However long she needs in jail, she deserves it," Cotton said.
Police are investigating the incident.
Cotton is staying in Nashville while her son receives care. A GoFundMe has been set up to help the family with expenses.
Copyright 2023 WSMV via Gray Media Group, Inc. All rights reserved.