Man to be chemically castrated after pleading guilty to raping a juvenile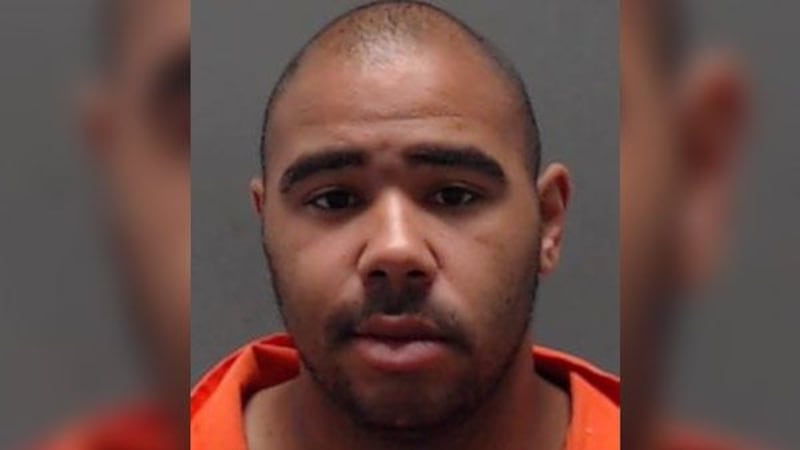 Published: Mar. 16, 2023 at 1:09 PM CDT
|
Updated: Mar. 16, 2023 at 1:10 PM CDT
TANGIPAHOA PARISH, La. (WVUE/Gray News) – A Louisiana man who was sentenced to 35 years in prison must also undergo chemical castration after he was convicted of raping a juvenile under the age of 13.
Tangipahoa Parish District Attorney Scott Perrilloux said Ryan Clark, 34, pleaded guilty on March 1 to felony charges of second-degree rape, molestation of a juvenile under 13 and sexual battery, WVUE reports.
The investigation began in July 2020 when deputies were notified of the sexual assaults between Clark and a juvenile. A second possible victim was also discovered.
The DA's office did not reveal further details about the crimes.
On Tuesday, Clark was sentenced to 35 years in prison.
The first 25 years of his sentence are to be served without the possibility of parole or benefits. Clark will receive credit for time served, must register as a sex offender for life, forfeit all parental rights to all children and submit to chemical castration upon release.
Chemical castration involves injections of medroxyprogesterone acetate, a drug that suppresses a man's sex drive by reducing testosterone levels.
The drug was made legal in Louisiana in 2008. Former Governor Bobby Jindal signed the bill into law to impose drug treatments on those found guilty of certain crimes, including molestation of a juvenile, aggravated rape, forcible rape, second-degree sexual battery, aggravated incest and aggravated crime against nature.
The injections are to be given at least one week before a convicted sex offender is released from prison.
In 2022, Louisiana Sen. Regina Barrow proposed a bill to allow surgical castration of sex offenders convicted of crimes involving victims under the age of 13, but she later shelved her proposal.
Copyright 2023 WVUE via Gray Media Group, Inc. All rights reserved.