Ford recalls 1.5 million vehicles to fix brake hoses, wiper arms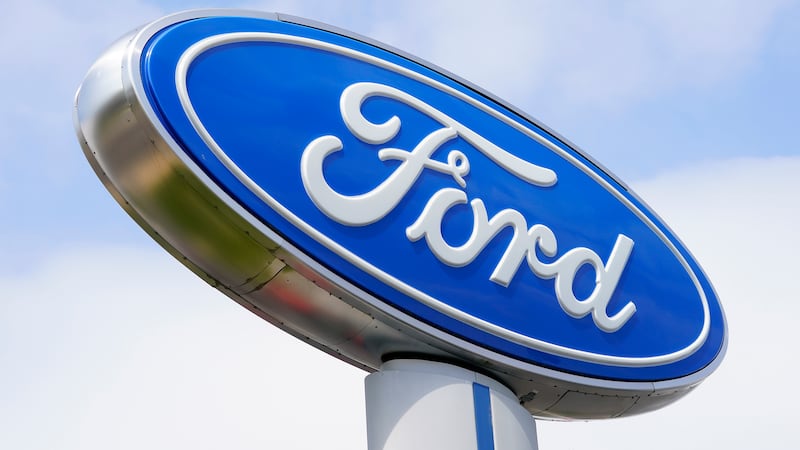 Published: Mar. 17, 2023 at 7:06 AM CDT
|
Updated: Mar. 17, 2023 at 5:20 PM CDT
DETROIT (AP) — Ford is recalling more than 1.5 million vehicles in the U.S. in two actions to fix leaky brake hoses and windshield wiper arms that can break.
The largest of two recalls covers nearly 1.3 million 2013 through 2018 Ford Fusion and Lincoln MKZ midsize cars. The company said in documents posted Friday by safety regulators that the front brake hoses can rupture and leak brake fluid. That would increase brake pedal travel and make stopping distances longer.
Dealers will replace the hoses. Ford will mail owners notification letters starting April 17. They'll get a second letter once parts are available for the fix.
Owners who are experiencing problems should call their dealer, Ford said. There are some parts already available for repairs. The company said only about 2% of the vehicles will have brake hose leaks.
Ford said it's aware of one crash with no mention of injuries due to the problem.
The second recall covers more than 222,000 F-150 pickups from 2021. The windshield wiper arms can break.
Dealers will replace the arms if needed. Owners will be notified starting March 27.
___
This story has been updated to correct the recalled Lincoln model. It's the MKZ, not MKX.
Copyright 2023 The Associated Press. All rights reserved.