Sheriff: Husband charged with murder of missing wife; search for body continues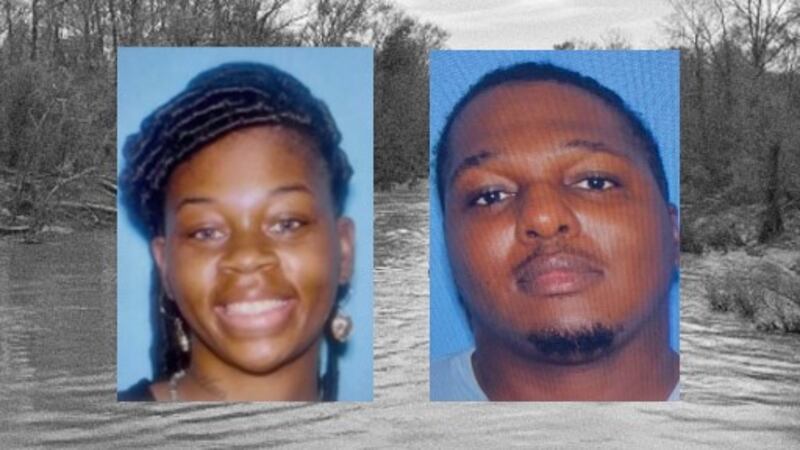 Published: Mar. 16, 2023 at 7:32 PM CDT
HINDS COUNTY, Miss. (WLBT/Gray News) - A missing person report in Mississippi has turned into a murder investigation.
WLBT reports the search for a missing woman, Ebony Owens, began on Wednesday when she didn't show up for work.
Authorities said they located Ebony Owens' burned vehicle in the area but no sign of her.
Hinds County Sheriff Tyree Jones said her husband, Michael Owens, was wanted for questioning since his wife's disappearance.
On Thursday, Jones said Michael Owens spoke with them and has since been charged with his wife's death along with arson, as they believe the vehicle was purposely set on fire.
According to authorities, they have been informed that Ebony Owens died from at least one gunshot wound and their efforts have turned into a search and recovery operation in the Big Black River near Old Highway 80.
The Mississippi Department of Wildlife, Fisheries and Parks and the Warren County Sheriff's Office are assisting Hinds County officials in the search.
Hinds County deputies and Ridgeland police said a vehicle has also been towed from an apartment complex that they believe has evidence linked to the woman's disappearance.
Jones said authorities plan to continue their search for Ebony Owens' body while keeping the family updated.
Copyright 2023 WLBT via Gray Media Group, Inc. All rights reserved.