Four Nebraska fallen firefighters to be honored this weekend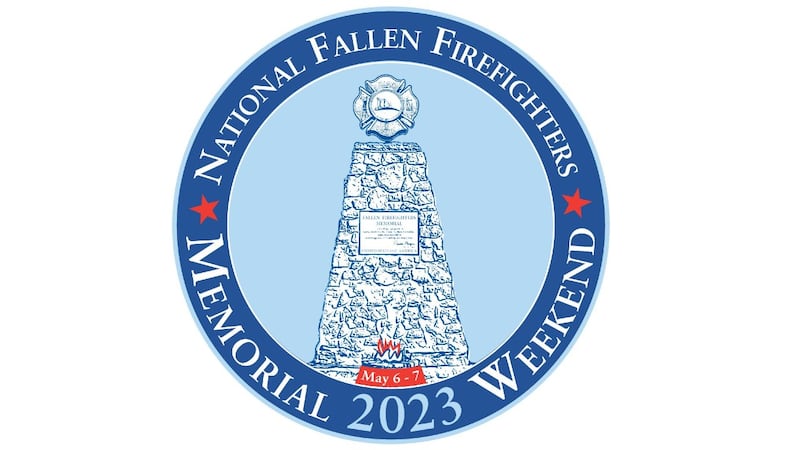 Published: May. 3, 2023 at 11:52 AM CDT
EMMITSBURG, Md. (KOLN) - The National Fallen Firefighters Foundation will host an event this weekend to honor 144 fallen firefighters, including four from Nebraska.
The 42nd National Fallen Firefighters Memorial Weekend will be held on May 6-7 in Emmitsburg, Md.
This year's national tribute will honor 79 firefighters who died in the line of duty in 2022 and 65 firefighters who died in previous years. Each firefighter's name will be inscribed on a bronze plaque and become a permanent part of the National Memorial in honor of their sacrifices.
The honorees will include the following Nebraska firefighters:
Firefighter James Bissonnette, 34, of the Broken Bow Fire Department, died on Sept. 23, 2021 due to complications of COVID-19.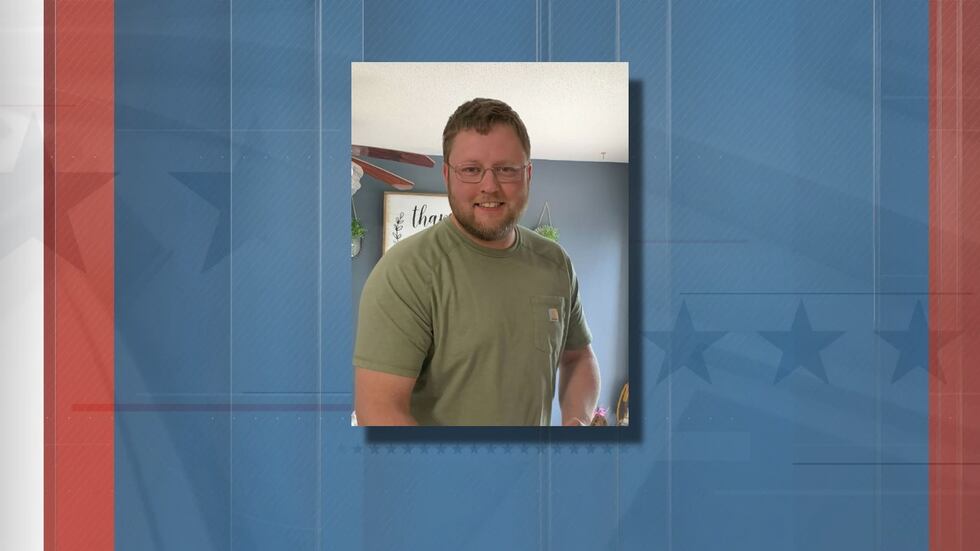 Fire Chief Darren Krull, 54, of the Elwood Volunteer Fire Department, was a passenger in a vehicle responding to a wildland fire on April 7, 2022. The vehicle was struck head on by a water transfer truck. Chief Krull died at the hospital due to injuries sustained in the crash.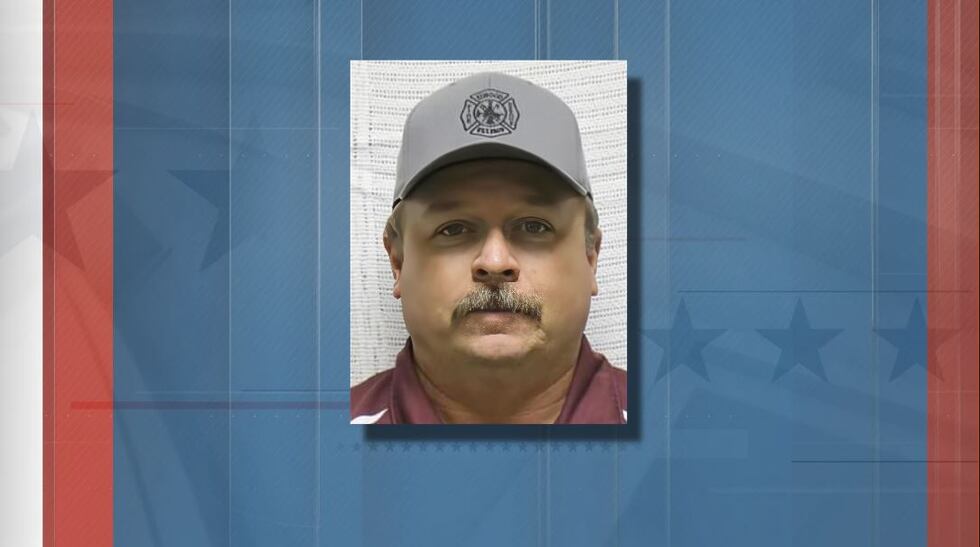 Assistant Chief Michael Moody, 59, of the Purdum Rural Fire District, suffered a heart attack while fighting the Bovee Fire near Halsey, Neb., and died on scene on Oct. 2, 2022.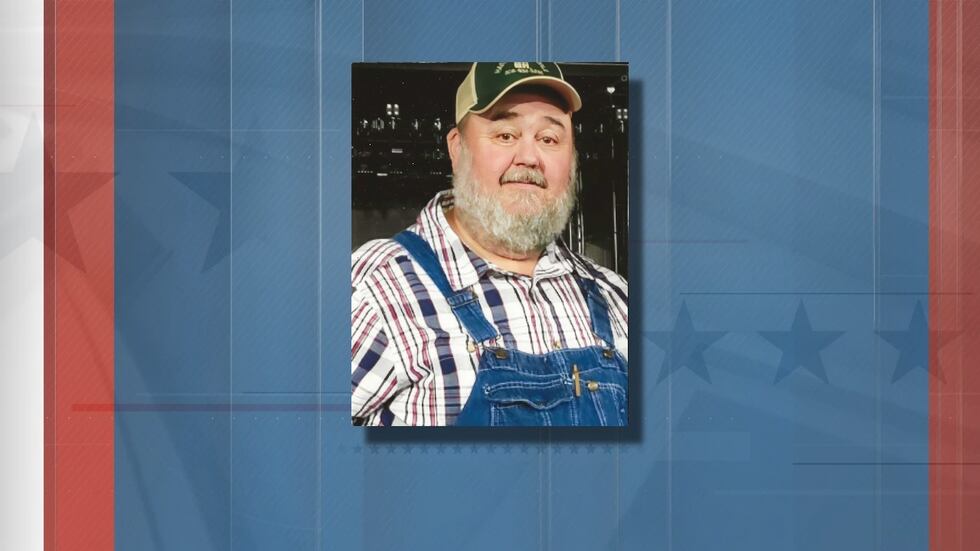 Captain Christopher Parker, 41, of the Fairbury Rural Fire District #8, died on Nov. 16, 2021 due to complications of COVID-19.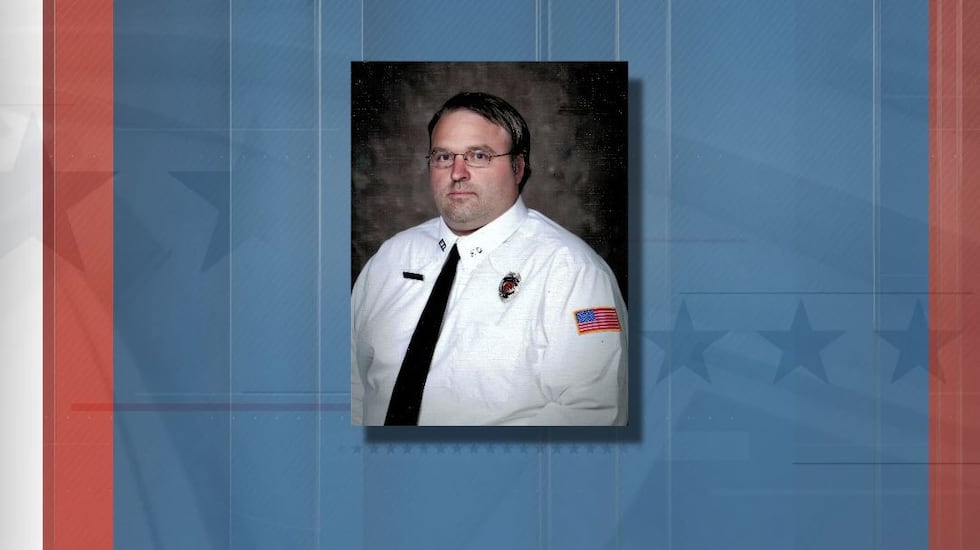 Detailed information about the 144 firefighters being honored is included in the 2023 Roll of Honor.
Two events are open to the public at the National Fallen Firefighters Memorial Park on the grounds of the National Emergency Training Center during Memorial Weekend:
The National Fallen Firefighters Candlelight Service is on May 6 at 7 p.m. (E.T.) and will be hosted by Fire Captain Garon Mosby of the St. Louis Fire Department.

The National Fallen Firefighters Memorial Service is on May 7 at 10 a.m. (E.T.) and will be hosted by journalist Hillary Howard.
The NFFF will live stream both events on the NFFF's website, YouTube channel, and Facebook page.
The NFFF said those not attending Memorial Weekend in person can also pay tribute to this year's firefighters. The public can participate in Light the Night for Fallen Firefighters (May 4 – May 7) by lighting their homes, businesses, landmarks, or fire departments with red lights. Other ways to remember these firefighters include Bells Across America, Sound the Sirens, and by signing the virtual Remembrance Banner.
The American flag will be lowered to half-staff on all Federal buildings on Sunday, May 7. The NFFF encourages the public to also lower their American flags that day to recognize these men and women.
Copyright 2023 KOLN. All rights reserved.