Songwriter Pete Brown, who co-wrote 'Sunshine of Your Love' and 'White Room,' dies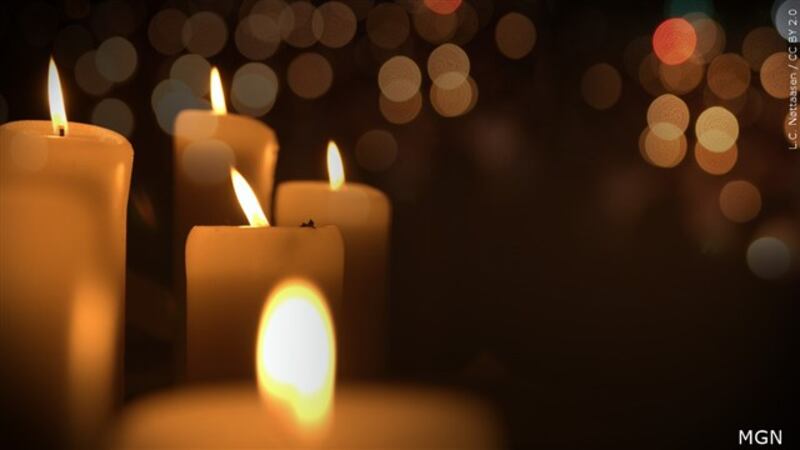 Published: May. 20, 2023 at 2:36 PM CDT
|
Updated: May. 21, 2023 at 1:34 PM CDT
NEW YORK (AP) — Songwriter and poet Pete Brown, who co-wrote "Sunshine of Your Love" and "White Room" for the short-lived rock supergroup Cream in the 1960s, has died. He was 82.
The London-based Brown died of cancer late Friday, according to a post on his Facebook page.
A poet who worked in the same circles as Allen Ginsberg and Spike Milligan, Brown was asked by drummer Ginger Baker to help write songs for Cream, a band he had formed with guitarist Eric Clapton and bass player Jack Bruce.
He also helped write the group's song "I Feel Free," and formed a songwriting partnership with Bruce after Cream broke up that lasted more than four decades.
___ This story has been edited to correct the name of the song "I Feel Free."
Copyright 2023 The Associated Press. All rights reserved.