21-year-old drowns swimming in lake on vacation, authorities say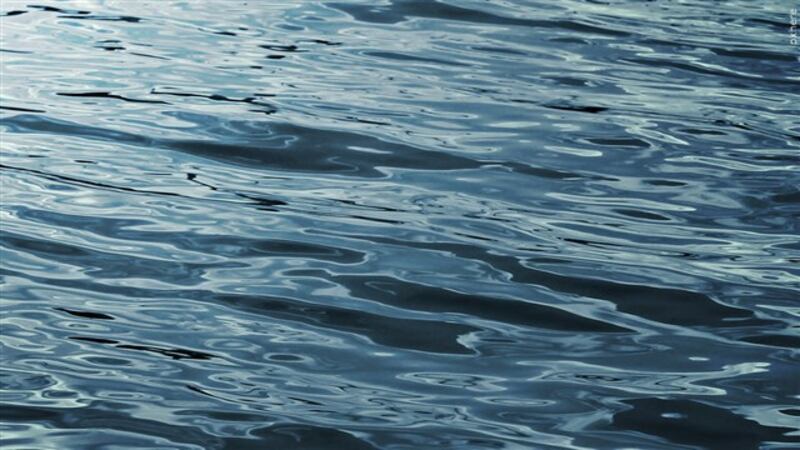 Published: May. 22, 2023 at 11:58 AM CDT
WEST LAKE OKOBOJI, Iowa (KTIV/Gray News) – A 21-year-old man drowned while vacationing at a lake in Iowa Saturday afternoon, according to the Arnold's Park/Okoboji Dive Team.
The dive team said Alexander Glover from Cedar Rapids, Iowa, jumped off a boat to swim, and the boat started to drift away.
Glover tried to swim back to the boat but got tired and slipped under the surface of the water.
According to a press release, family members tried to throw him a rope, but he was unable to get to it.
A kayaker in the area saw Glover and was able to dive down and bring him to the surface.
Authorities said family members immediately began CPR until emergency personnel arrived. Glover was taken to the hospital where he was pronounced dead.
According to officials, the lake temperature was 57 degrees Fahrenheit, and the lake was about 13 feet deep where Glover was recovered.
Copyright 2023 KTIV via Gray Media Group, Inc. All rights reserved.