Students raise more than $10,000 for custodian who recently lost his wife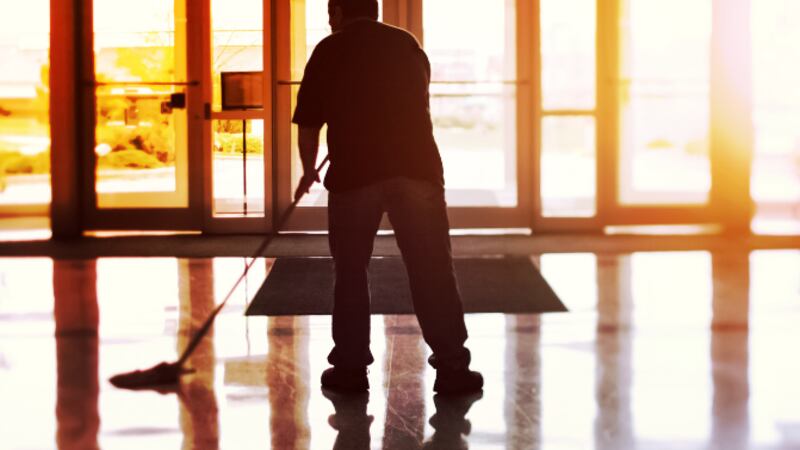 Published: May. 23, 2023 at 3:12 PM CDT
BULLARD, Texas (Gray News) - A group of students in Texas helped raise thousands of dollars for their high school custodian after his wife recently died.
Nathaniel "Mr. Billy" Hawkins, Bullard High School's lead custodian, lost his wife in April, as reported by KYTX.
High school students Evan Higginbotham and Spencer Corson created a GoFundMe account to help cover his late wife's funeral expenses.
"Many know that janitors and custodians do not make much money. We are really close with 'Mr. Billy,' and we think this would be a great surprise," the students shared regarding the fundraiser.
Hawkins is a father of five and the students said they wanted to help him in any way they could, calling him an "outstanding, hardworking and caring janitor."
Last week, the students presented Hawkins with a check in the amount of more than $10,000 thanks to their fundraising efforts, according to reports.
"We appreciate you and your time to give 'Mr. Billy' all of this love that has been shown," the students shared.
Copyright 2023 Gray Media Group, Inc. All rights reserved.