Attack by 'aggressive' bull kills man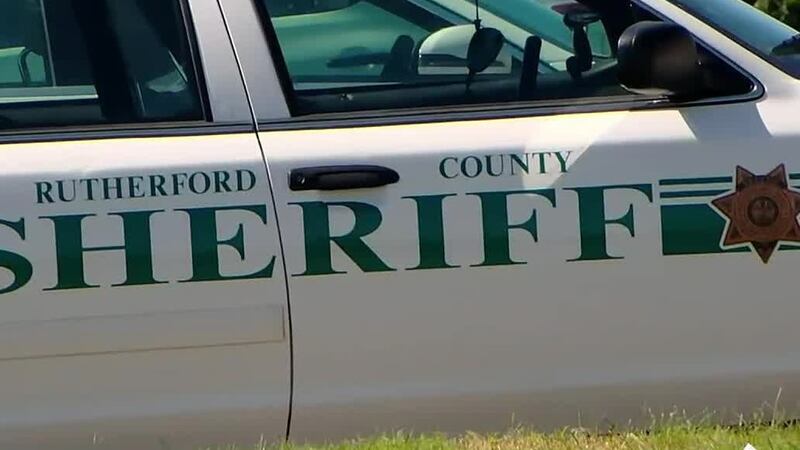 Published: May. 25, 2023 at 10:11 AM CDT
|
Updated: May. 25, 2023 at 10:17 AM CDT
EAGLEVILLE, Tenn. (WSMV/Gray News) - A man who was attacked by a bull while inside a barn in Rutherford County on Wednesday has died.
According to the Rutherford County Sheriff's Office, 55-year-old Joseph Young of Chapel Hill was severely injured by a Scottish Highland bull on Wednesday.
Witnesses told the sheriff they heard the man yelling, "Get back, get back," while he was inside a barn on Allisona Road.
An autopsy will determine the man's exact cause of death.
The bull was later shot and killed after charging a deputy and emergency medical services supervisor, according to the Rutherford County Sheriff's Office. The deputy and EMS supervisor had yelled at the aggressive bull to draw it away from the man.
Young was carried to an ambulance for treatment until he was air-lifted by helicopter to a hospital. Young died later on Wednesday.
Copyright 2023 WSMV via Gray Media Group, Inc. All rights reserved.