Christopulos to compete for Team USA at Pan American Games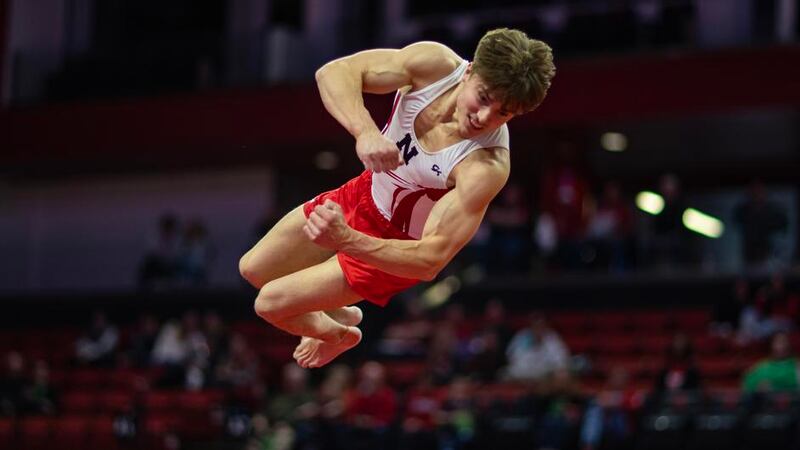 Published: May. 25, 2023 at 12:02 PM CDT
LINCOLN, Neb. (NU Athletic Communications) - Nebraska men's gymnast Taylor Christopulos is set to compete at the 2023 Pan American Championships, May 26-28, in Medellin, Colombia, with Team USA.
Christopulos, the 2023 NCAA all-around silver medalist, will compete on Friday, May 26, in the all-around competition. Individual event champions will also be crowned at the completion of day one. Competition is set to begin at 10:30 a.m. (CT). Team USA will compete in Team Finals on Sunday, May 28, beginning at 10:30 a.m. (CT).
A native of Layton, Utah, Christopulos is the first Husker to compete for Team USA as a senior national team member since 1998. The junior is a four-time All-American and the 2023 Big Ten Gymnast of the Year.
Christopulos will be joined by 2020 Olympians Yul Moldauer and Shane Wiskus and Standford gymnasts Curran Phillips and Khoi Young.
Fans can follow the action live on the official UPAG-PAGU YouTube channel.
Copyright 2023 KOLN. All rights reserved.