Western Conference Invite Softball Scores
Gering earns conference title thanks to undefeated invite day on Saturday.
Published: Sep. 9, 2023 at 8:31 PM CDT
SCOTTSBLUFF, Neb. (KNEP) -
Round One Scores
Scottsbluff 16 Alliance 4
Gering 18 Chadron 2
Round Two Scores
Gering 14 Alliance 3
Chadron 15 Scottsbluff 13
Round Three Scores
Gering 9 Scottsbluff 0 (Gering wins Western Conference with 3-0 record) (Bearcats finish 1-2 on the day 2nd overall)
Alliance 4 Chadron 1 (Bulldogs finish 1-2 on the day 3rd overall) (Cardinals finish 1-2 on the day 4th Overall)
All Conference Tournament Team
Gering: Sarah Wiese, Gabby Moreno, Danae Savala, Avah Escamilla, Liz Wiese
Chadron: Kinley Richardson, Sarah Lebere
Alliance: Ciera Hudson, Hannah Schneider
Scottsbluff: Zoey Paez, Tatum Heimerman, Marley Laucomer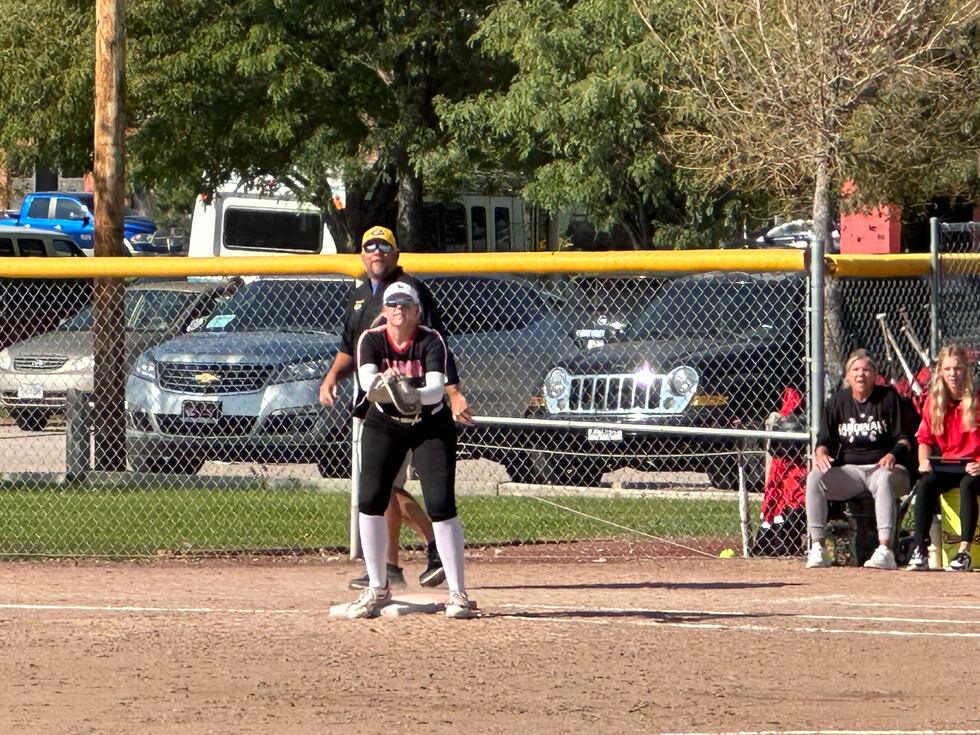 Copyright 2023 KNEP. All rights reserved.