Two young Scotts Bluff County men were arrested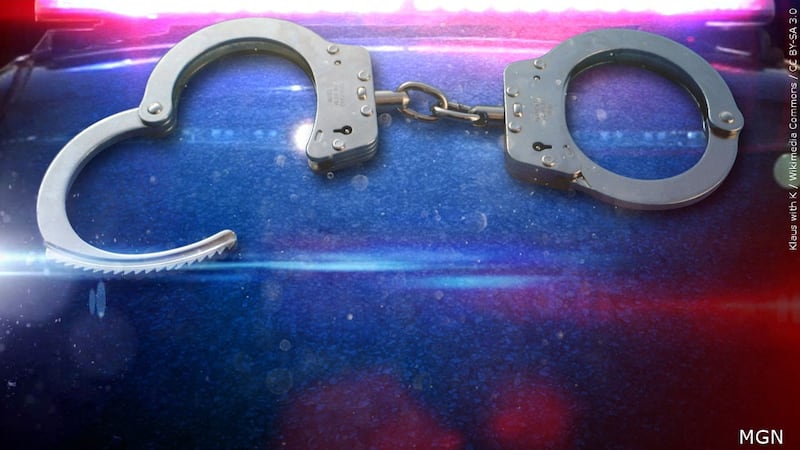 Published: Sep. 21, 2023 at 3:23 PM CDT
SCOTTSBLUFF, Neb. (Scottsbluff Police Press Release) - Update to the to the September 6th press release involving rash of thefts from motor vehicles.
Since the initial press release on September 6, 2023, members of the Scottsbluff Police Department have apprehended the suspects involved with these investigations.
On Sunday, September 17th members of the SWAT Team executed a high-risk search warrant in the 1700 Block of 18th Street in Mitchell, NE.
As a result of the of the investigation, two individuals have been arrested and charged with multiple counts of Theft Unlaw Taking and/or Aiding and Abetting Theft Unlawful Taking.
It should be noted that the investigation is still ongoing.
The individuals arrested are Hunter Chaon, age 20 of Mitchell; and Bradley Weller, age 21 of Scottsbluff. Agencies assisting with the investigation include the Mitchell Police Department, Scotts Bluff County Sheriff's Office, and Valley Ambulance.
Copyright 2023 KNEP. All rights reserved.