Scotts Bluff County Commissioners approve 2023-2024 budget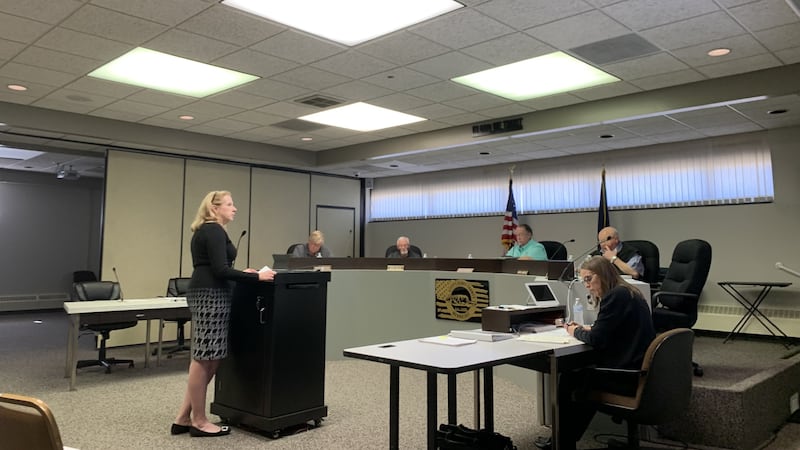 Published: Sep. 25, 2023 at 5:03 PM CDT
GERING, Neb. (KNEP) - The Scotts Bluff County Board of Commissioners has approved the budget for fiscal year of 2023-2024. The budget will have the county asking residents for $13,524,319.35 in taxes.
The tax asking amount will have $12,553,815.77 going to the general fund and $970,501.58 will be going to the bond fund. The budget will also see a tax levy of 0.374408 per $100 of assessed value.
"We have 900 miles of road that need to be taken care of, we have a detention center, we have a state of the art communication center that needs to operate and I'm not one to apologize because were spending more money but I want to taught the fact that we are doing a good job with the money we are spending," said Ken Meyer, Commissioner Chairman.
More information about the final budget can be found here.
Copyright 2023 KNEP. All rights reserved.