Governor Pillen announces change to bolster Medicaid coverage for Nebraska's mothers and children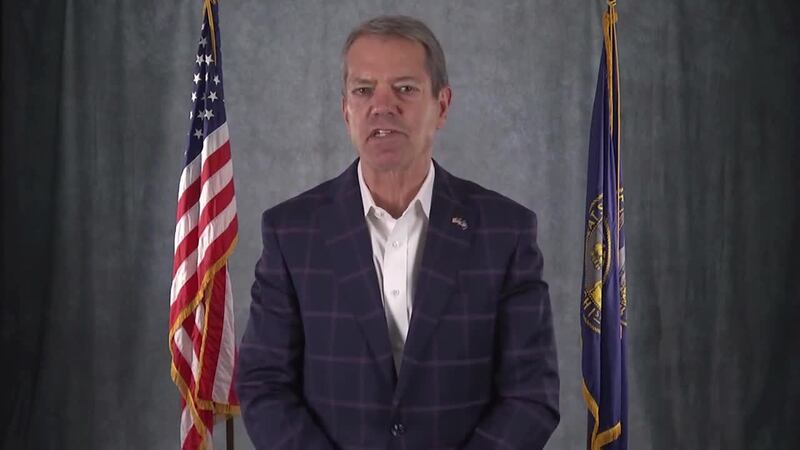 Published: Sep. 27, 2023 at 2:49 PM CDT
LINCOLN, Neb. (KSNB) - On Wednesday, Governor Jim Pillen announced the extension of Nebraska Medicaid postpartum coverage from 60 days to 12 months beginning January 1, 2024. This announcement comes as Nebraska continues to strengthen its commitment to the health and well-being of mothers and children across the state.
In June, Governor Pillen signed LB227 into law, which mandated the extension of Medicaid's postpartum coverage from 60 days to a minimum of six months.
Nebraska Medicaid covers approximately 35% of all births across the state. Pillen's office said the lack of access to care and financial resources are some of the most significant contributing factors to maternal mortality.
"This decision ensures that nearly 5,000 mothers across our state will maintain access to a comprehensive range of behavioral and physical health services," said Gov. Pillen. "Our children are the future of this state, and we are dedicated to providing the strongest possible support system to help them thrive. I am confident that this extension will provide Nebraska mothers with the resources they need to nurture and raise their children."
This extension aims to reduce barriers that many mothers face when seeking healthcare services after childbirth and is expected to improve health outcomes and reduce maternal mortality rates.
"Today's announcement marks a pivotal moment in Nebraska's journey toward improving maternal and child health," said Kevin Bagley, Director of the Division of Medicaid and Long-Term Care. "By extending postpartum Medicaid coverage to twelve months, we are taking a giant leap forward in ensuring that mothers have access to the care and support they need during a crucial period in their lives."
Updates and additional information will be provided here.
Copyright 2023 KSNB. All rights reserved.