Gering Standoff: Man facing attempted second degree murder charges for firing at officers
Published: Sep. 28, 2023 at 3:12 PM CDT
|
Updated: Sep. 28, 2023 at 3:24 PM CDT
SCOTTSBLUFF, Neb. (KNEP) - A Scottsbluff man involved in a 30-hour standoff with law enforcement in Gering is facing attempted second degree murder charges for firing at officers.
Bradley Garcia, 37, is accused of holding three people hostage including two children in a standoff that began Tuesday and ended late Wednesday night.
According to a joint news release from the Gering Police Department and the Scotts Bluff County Sheriff, it all started around 3:30 p.m. Tuesday when a Scotts Bluff County deputy tried to stop a vehicle for a traffic violation. The driver, later identified as Garcia, refused to stop. A brief pursuit ensued that included Gering Police but ended when Garcia crashed his car into a garage near 19th Street and Kings Road, which is near Gering High School. Authorities said Garcia shot at a deputy's vehicle during the chase, but didn't strike the vehicle.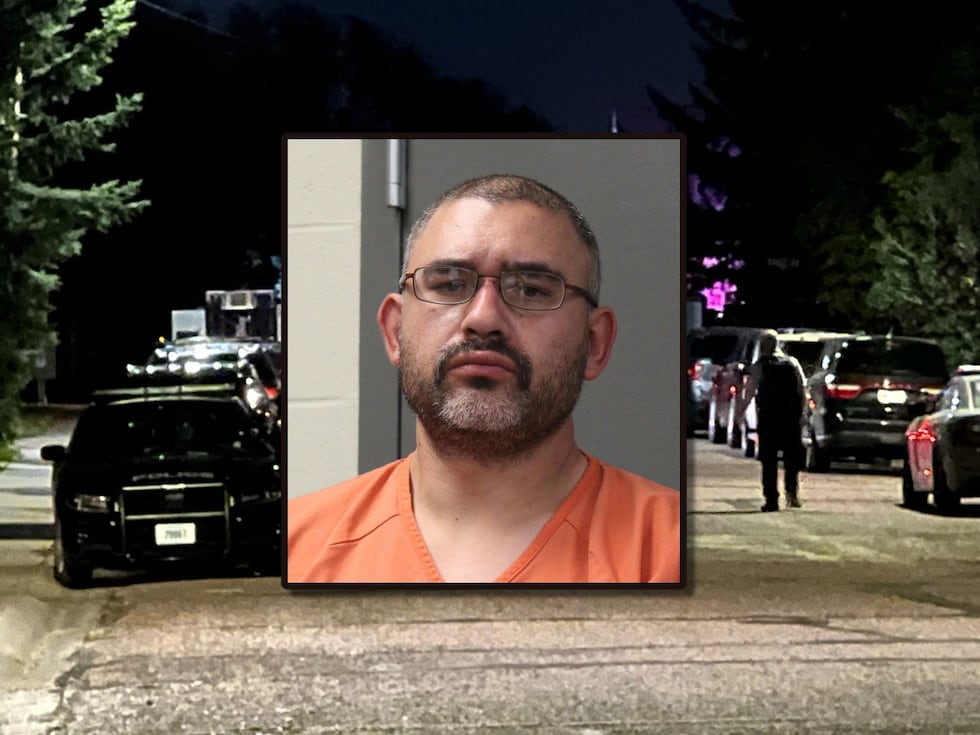 The Gering Public School District cancelled classes Wednesday and re-opened buildings Thursday.
Area law enforcement said Garcia entered the home and took three people hostage, including two children. Members of the FBI Hostage Rescue and SWAT teams rescued the children and eventually the woman from the home.
Police said Garcia fired multiple gunshots toward officers from more than one weapon but fortunately no one was injured.
FBI negotiators and tactical personnel made continual, unsuccessful attempts to communicate with Garcia to surrender but authorities said he was able to hide behind walls and within the attic. The teams eventually deployed chemical agents, which caused Garcia to emerge from where he was hiding, and he was taken into custody. He was transported to Regional West Medical Center, and following medical clearance was taken to the Scotts Bluff County Detention Center. Firearms were recovered from the house.
Authorities said during this incident, residents likely heard multiple loud detonations as the teams used various munitions and equipment. However, no shots were fired by any law enforcement personnel at any time during this incident, according to a press release.
Bradley Garcia was arrested for attempted second degree murder, kidnapping, possession of deadly weapon by prohibited person, terroristic threats, use of a firearm to commit a felony, flight to avoid arrest and child abuse.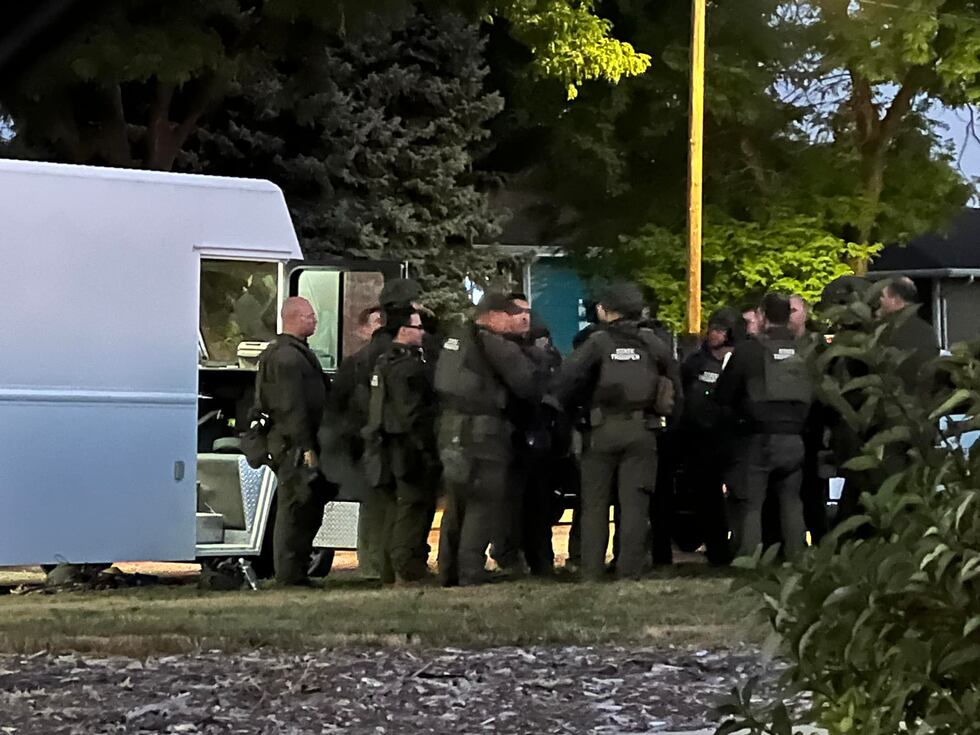 Copyright 2023 KNEP. All rights reserved.