Gov. Pillen orders all Nebraska public workers back to the office
Beginning next year, all state employees who have continued working remotely since the COVID pandemic must return to the workplace.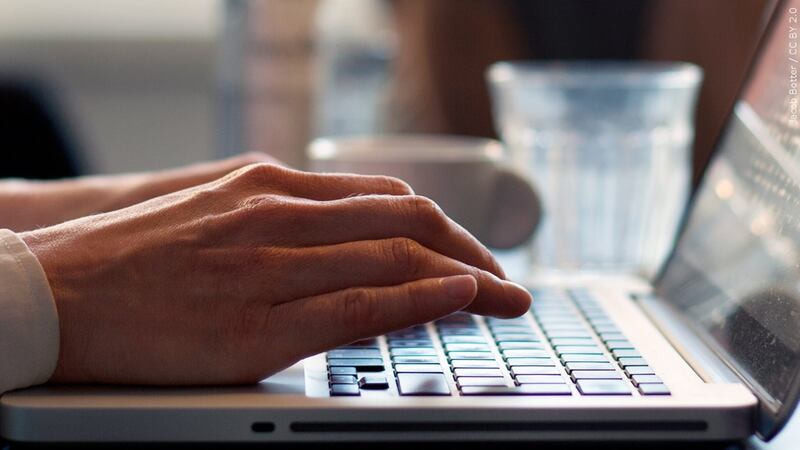 Published: Nov. 13, 2023 at 2:55 PM CST
LINCOLN, Neb. (KOLN) - Governor Jim Pillen issued an Executive Order requiring all state public servants who have continued to work remotely since the COVID-19 pandemic to return to the office, facility, or field location assigned by their agency beginning January 2, 2024.
"Nebraskans are back to work, and they expect that our agencies are fully staffed and open for business Monday through Friday, 8 a.m. to 5 p.m.," Pillen said. "As public servants, we have a duty to meet that expectation, and deliver maximum value to the taxpayers."
The EO outlines specific circumstances in which remote work may be authorized. Those are:
Public servants whose regularly assigned work hours are outside of the normal M-F, 8 a.m. to 5 p.m. business hours.

Public servants who move away from their original office duty location and for whom reasonable in-office arrangement is possible. This exception is not available to public servants who move outside of Nebraska.

An agency is at full building occupancy and new office space would have to be acquired at additional cost.

An agency head determines that an exception is necessary to sustain critical operations in a business area with a workforce shortfall. Such determination is subject to approval of the Governor.

Any other exception or circumstances imposed by law.
According to the EO, any exception made for a public servant must be on an individual basis and approved by the agency head.
Read the full EO below.
Click here to subscribe to our 10/11 NOW daily digest and breaking news alerts delivered straight to your email inbox.
Copyright 2023 KOLN. All rights reserved.