Gering City Council approves Keno funds for Riverside Discovery Center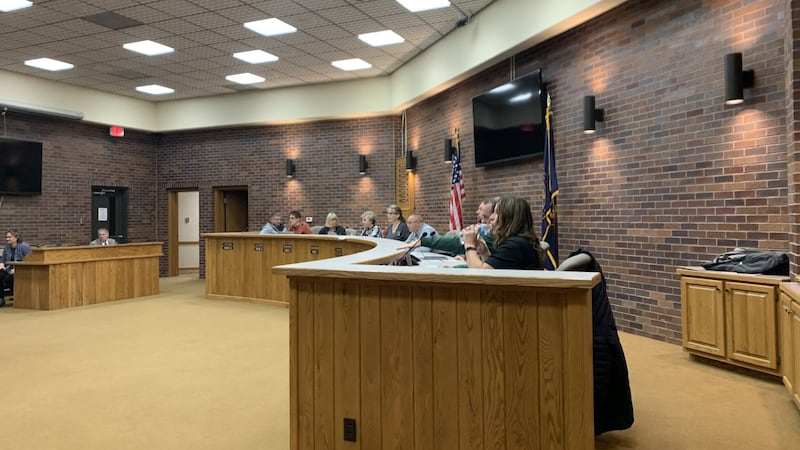 Published: Nov. 14, 2023 at 4:33 PM CST
GERING, Neb. (KNEP) - The Gering City Council has approved Keno funds to be used for the Riverside Discovery Center.
During Monday's meeting, the Gering City Council heard and approved taking action on allowing the Riverside Discovery Center to accept $15,000 in Keno funds. The funds will be used to help RDC with renovations and to "Bring Back the Cats".
The zoo will have one year to use the money as a part of its $55,000 renovation plan that will see renovations and updates to its large cat exhibits.
"We assured them that if we said yes to the 15 that it will go to up to a year where the could use it, that way the have to go out and find the rest of the funds they need and quite honestly with all things going on they needed a little bit of good word a little bit of help," said Keno fund Committee chair, Darrell Bentley.
The council as well approved no parking areas on Red Barn Drive, and a change to its water connection fees that will see a change of between $135 and $250 depending on service line size and meter size. The no parking change will take effect immediately, and the change to the water connection fees will take place on Dec. 1.
The City of Gering can be contacted at 308-436-5096 with questions.
Copyright 2023 KNEP. All rights reserved.