NDOT: 27 people killed in traffic crashes on Nebraska roads in October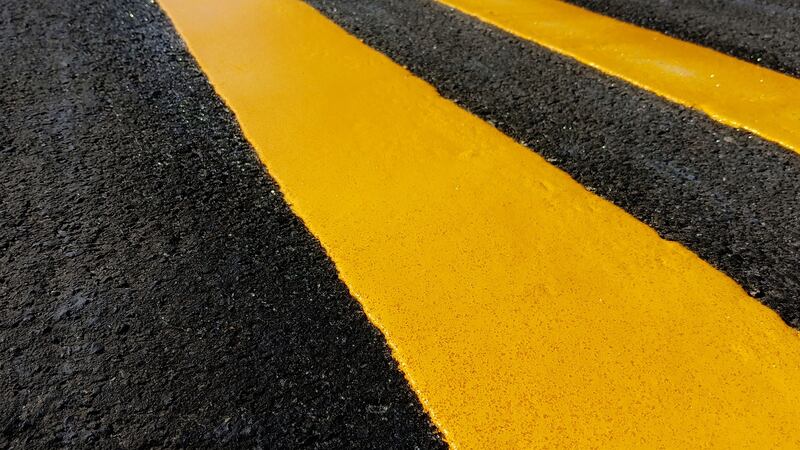 Published: Nov. 15, 2023 at 3:49 PM CST
LINCOLN, Neb. (Press Release) - During the month of October, 27 people were killed in traffic crashes on Nebraska roadways, according to data collected by the Nebraska Department of Transportation.
These 27 fatalities occurred in 22 fatal crashes.

Twelve of the twenty-one vehicle occupants killed were not using seatbelts, four were using a seatbelt, andfive had seatbelt usage marked as unknown.

Twenty-two of the fatalities were in rural locations*.

There were four fatalities on the interstate, fourteen on other highways, and nine on local roads.

Four of the fatalities were motorcyclists.

Two of the fatalities were pedestrians.

One fatality crash involved a train.

There were 16 fatalities in Oct. of 2022.

Only 37 of the 148 vehicle occupants killed during 2023 were using seatbelts.
* The Federal Highway Administration definition for urban is an area with a population of 5,000 or more.
Click here to subscribe to our 10/11 NOW daily digest and breaking news alerts delivered straight to your email inbox.
Copyright 2023 KOLN. All rights reserved.