US gets a D+ grade for high pre-term birth rate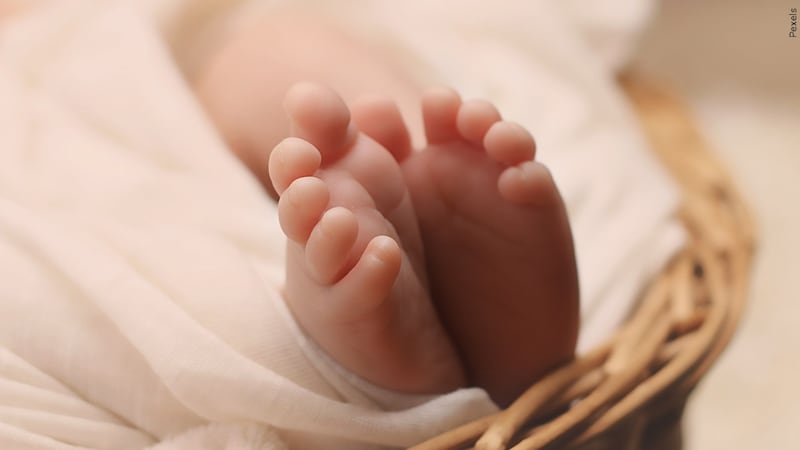 Published: Nov. 16, 2023 at 10:29 AM CST
(CNN) - The United States barely gets a passing grade on pre-term births.
The March of Dimes released a report Thursday saying the country received a D+.
The infant and maternal health nonprofit says the rate of babies born before 37 weeks gestation remains the highest in over a decade.
Premature birth is the leading cause of infant deaths.
The report gives eight states and Puerto Rico a failing grade. Those states are Alabama, Georgia, Kentucky, Louisiana, Mississippi, South Carolina and West Virginia. No states earned an A.
Almost 20,000 babies nationwide died before turning one last year, with the highest infant death rates in the South and Midwest.
Copyright 2023 CNN Newsource. All rights reserved.