YMCA works with Riverstone Bank on Turkey Trot
Turkey Trot is back in Scottsbluff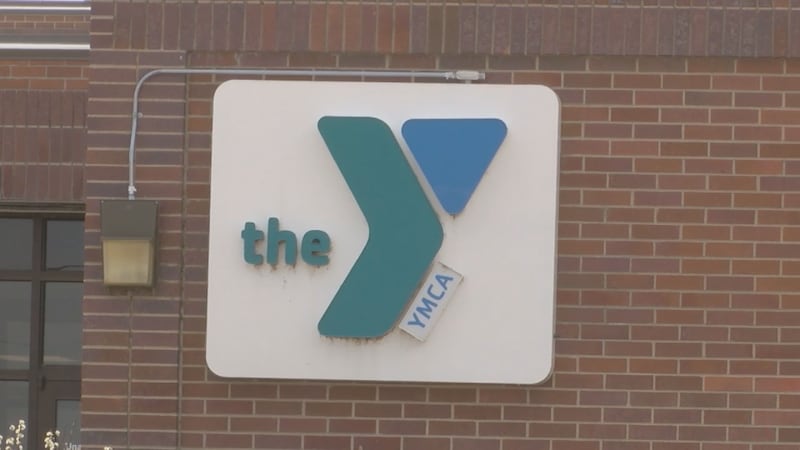 Published: Nov. 17, 2023 at 9:31 AM CST
SCOTTSBLUFF, Neb. (KNEP) - On Saturday Nov. 18, the Scottsbluff Family YMCA is hosting the Turkey Trot of 2023 in conjunction with Riverstone Bank.
The Turkey Trot is a 5k run or walk that goes along the Monument Valley Pathway at the YMCA. It is a family friendly event, so everyone is invited.
Check-in for the race begins at 8 a.m. while the race itself begins at 9 a.m. Winners will get a gift certificate for a frozen turkey.
Copyright 2023 KNEP. All rights reserved.