Nebraska Department of Transportation awards Scottsbluff Police grant for seat belt enforcement
Seat belt enforcement grant given to Scottsbluff Police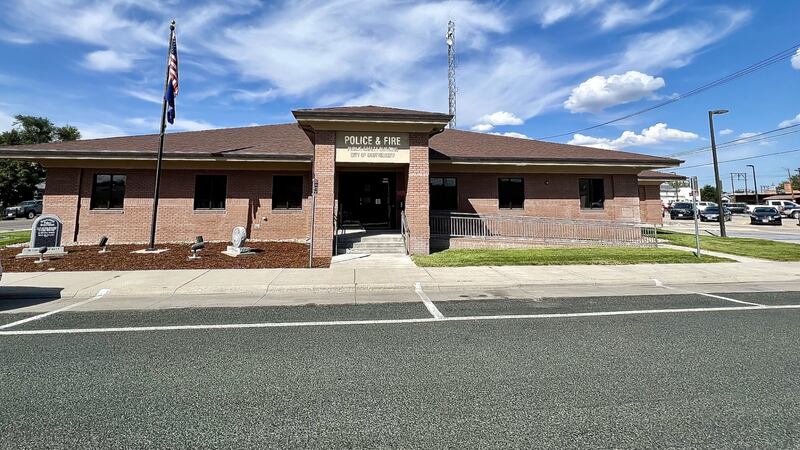 Published: Nov. 17, 2023 at 7:31 PM CST
SCOTTSBLUFF, Neb. (KNEP) - The Scottsbluff Police Department was awarded a grant to participate in Thanksgiving week's Buckle Up, Every Trip, Every Time Seat Belt Enforcement Wave.
The grant is $7,000 and was given by the Nebraska Department of Transportation. The money will be used to pay officers over time.
The enforcement wave will go from Nov. 22 to Nov. 26.
"Only 54.75% of people in Scottsbluff use their seat belts, which is very low and unsafe," said Sgt. Philip Eckerberg. "Due to this, we will be doing extra patrols on top of regular shifts."
Copyright 2023 KNEP. All rights reserved.