Omaha teen killed in stabbing donates organs, mother says he was an 'angel'
Published: Nov. 17, 2023 at 8:57 PM CST
|
Updated: Nov. 17, 2023 at 10:17 PM CST
OMAHA, Neb. (WOWT) - Clayton McCue, a 16-year-old from Omaha, was severely injured in a stabbing in the southwest part of the city on Nov. 8. On Friday, police confirmed to 6 News that he succumbed to those injuries.
6 News spoke with McCue's mom to talk about her son, whom loved ones call Clay.
While Clay's mother wasn't ready to go on camera yet, she wanted others to know about him, a person she described as an angel; selfless and giving.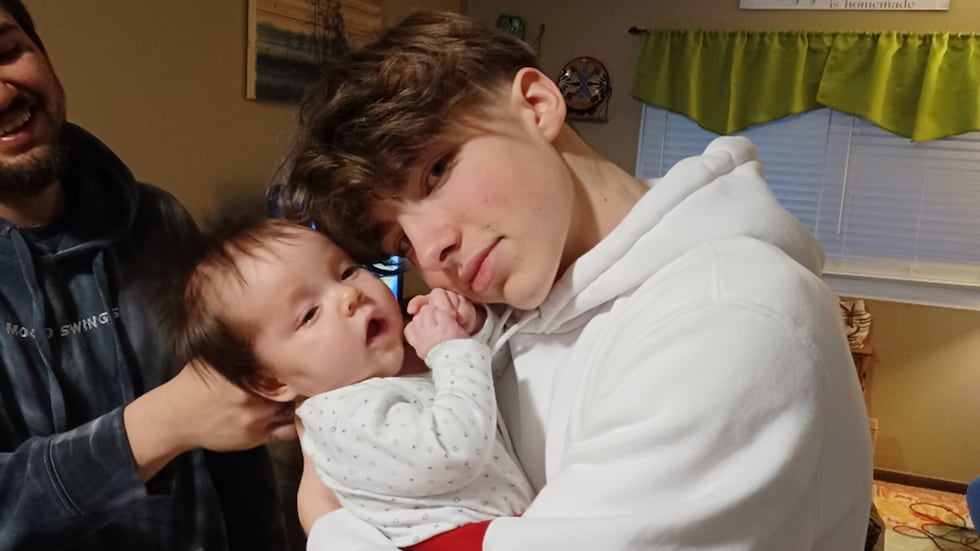 The family decided to donate Clay's organs, and his mother told 6 News that the decision was exactly what Clay would've wanted.
She shared a photo of doctors, nurses, health care professionals, family, and friends lining the halls of the hospital for a "donor walk," to honor Clay for the lives his organ donation will save, which could be up to 100 people.
Clay's mom said her son's heart, lungs, kidneys, and liver all had recipients identified, waiting, and ready.
It's her hope that when the time is right, she can one day meet those donor recipients, knowing that her son's legacy will live on. And when that happens, she said she hopes she'll be ready to share that full-circle connection with 6 News and its viewers.
Clayton's family has posted on GoFundMe for anyone who wishes to donate.
Copyright 2023 WOWT. All rights reserved.