Anchor/Reporter
Scottsbluff, Nebraska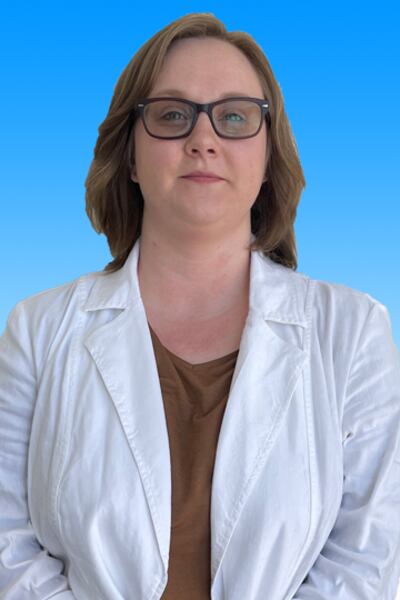 Lauren Weidenhamer joined the NBC Nebraska Scottsbluff team in August 2023 as an anchor/reporter.
She is originally from Cherryville, North Carolina. Lauren graduated from Cleveland Community College in Shelby, North Carolina in May 2023 with a degree in Broadcast Production and Technology.
This is Lauren's first anchoring and reporting job. In her spare time, Lauren loves to play the guitar and read mystery novels and books. Lauren loves being involved with the community, so if you have any story ideas she would love to hear them! You can contact her by email at lauren.weidenhamer@nbcneb.com.