Reporter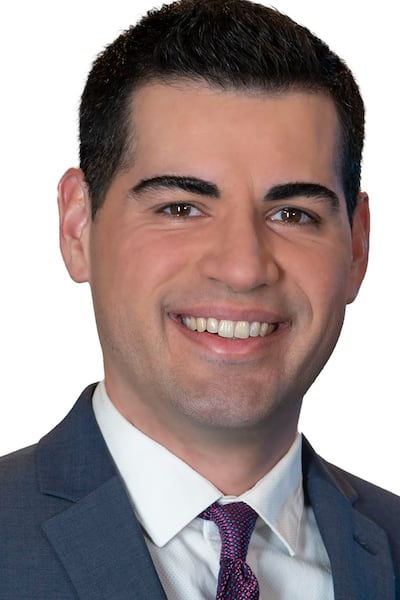 Mark Poulose joined the KCTV5 team in December of 2022.
Mark is a Kansas City native and proudly hails from Shawnee, Kansas. He is also an alum of Bishop Miege High School and the University of Miami (FL).
Prior to coming to KCTV, Mark served as the Sports Director at KTTC in Rochester, MN. Mark is a big sports fan and can't wait to see his beloved Miami Hurricanes win a college football national championship. He is also an avid golfer. You can find him at any local golf course preparing for his future Masters appearance.
If you have any tips, ideas, or requests for Mark -- Email him at mark.poulose@kctv5.com.
Updated: May. 30, 2023 at 10:51 AM CDT
|
By
Mark Poulose
and
Debra Worley
Thousands of unexpected visitors flocked to the small town of Gower, Missouri to see an exhumed nun's body that was buried for four years but showed no signs of decay.
Updated: May. 15, 2023 at 12:35 AM CDT
|
By
Mark Poulose
,
KCTV5 Staff
and
Gray News staff
A full host of investigators and detectives processed the scene and gathered evidence.