Police investigating dead body found in burning car near Morrill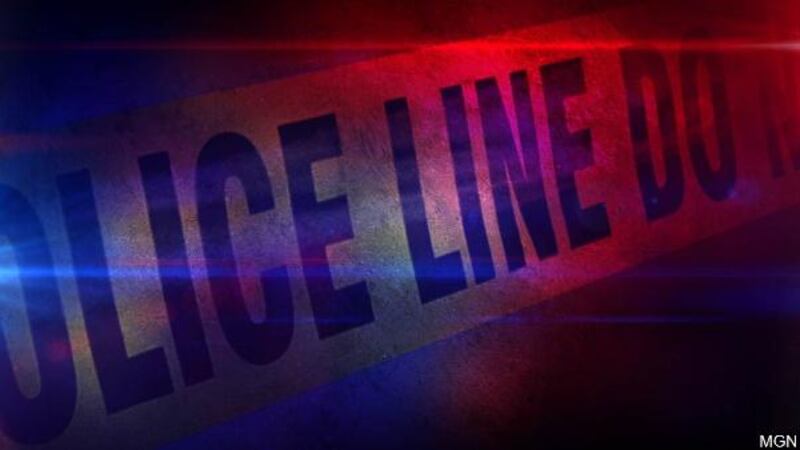 Published: Aug. 26, 2017 at 3:57 PM CDT
The body of a deceased individual was discovered inside a burned vehicle shortly after 10 p.m. just south of Morrill.
The vehicle was in a field northwest of the intersection of South Morrill Road and East Lyman Road.
Scotts Bluff County Deputies, the Morrill Police Department and the Morrill and Lyman Fire Departments responded to a report received at 9:59 p.m. of a vehicle on fire.
On arrival the vehicle was fully engulfed in flames. Once the fire was out, personnel discovered the deceased individual inside.
At this time authorities have not confirmed neither the VIN number of the vehicle nor the identity of the deceased person.
The vehicle was removed from the scene to a secure indoor facility for investigation.
Police contacted the family of a person from the Morrill area that was reported missing Saturday morning and said there is reason to believe that there is a connection to the fire and the missing person, but could not yet confirm it.