Scottsbluff sporting goods store employee arrested for shoplifting, theft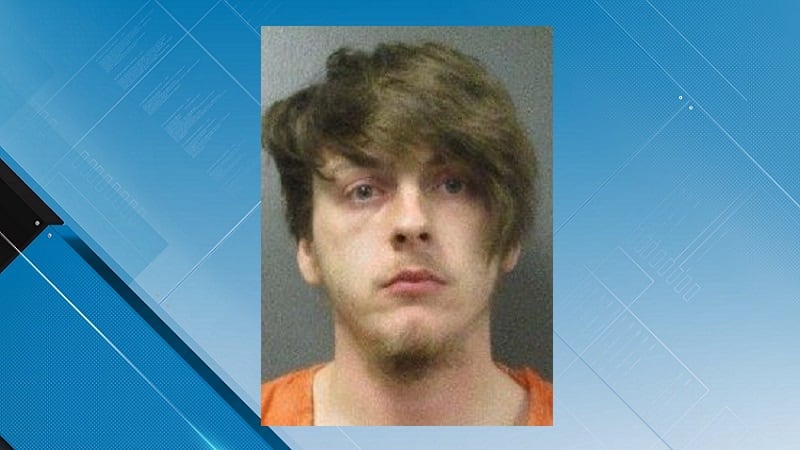 Published: May. 18, 2018 at 2:21 PM CDT
A 24-year-old Bayard man is facing felony charges for allegedly changing prices, stealing and giving away merchandise at the Scottsbluff sporting goods store.
Garrett LeMaitre was arrested Wednesday afternoon for shoplifting over $5,000 and theft by unlawful taking after a regional loss prevention manager for Dunham's Sports called Scottsbluff Police. Court records say the manager told investigators that the company had lost around $26,213.12 attributable to actions by LeMaitre, who had been working for the company since December of last year.
The affidavit says officers were given a balance sheet that indicated the majority of the money, $23,678.67, was lost earlier in May when LeMaitre allegedly gave away or discounted golf clubs and related merchandise. Another $1,708.45 was lost in April through discounts on five handguns, with the remainder lost in stolen items such as drinks and snacks plus another $200 to $800 in cash.
The court documents say Lemaitre allegedly told officers he gave away or changed prices on golf clubs for two men who claimed to be purchasing the equipment to donate to local schools, but they said the equipment was outdated and wanted a discount. With the handgun prices, officers say LeMaitre claimed he reduced the prices on the items for two people he knew when they told him prices were lower at other local stores. LeMaitre told officers Dunham's had a price match policy on firearms, so he made the reductions but did not confirm the prices at the other businesses.
LeMaitre's first court appearance was set for Friday morning.